Liraglutide (Victoza) Reduces Heart Attacks in Diabetes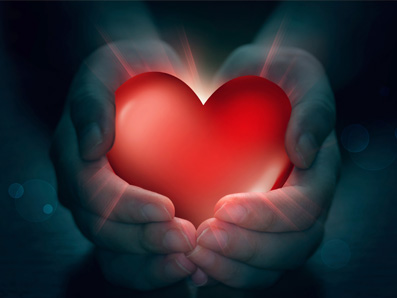 Due to the increased risk of myocardial infarction (MI) i.e. heart attack in type 2 diabetes (T2DM) patients, scientists have been investigating the effects of liraglutide (Victoza) in the Liraglutide Effect and Action in Diabetes: Evaluation of Cardiovascular Outcome (LEADER) trial. A study published in the journal The American Journal of Cardiology reveals that liraglutide could be effective in reducing heart attacks in people with T2DM at high cardiovascular (CV) risk.
The study was a post-hoc analysis that characterized the subtypes of MI in the LEADER trial based on their occurrence, subtype, outcome, treatment arm, and troponin levels. Of the 9340 patients included in the study, 4668 individuals were treated with liraglutide and the rest with placebo. Of the 780 MIs reported, only fewer occurred in the liraglutide-treated group than in the placebo group (359 vs 421, p = 0.022). Fatal MIs were also lower in the liraglutide group (17 vs 28 fatal MIs, p = 0.28). Main symptomatic MIs noted in both the groups were non-ST-segment elevation MI (555/641) and spontaneous MI (518/641). Symptomatic MIs were more common when troponin levels were ≤5× or ≤10× the upper reference limit with liraglutide (p = 0.16) vs placebo (p = 0.42).
In short, researchers have found that liraglutide decreases the total number of MI events in those with T2DM and high CV risk. No significant differences in subtype distribution were noted between the treatment groups. The numeric differences in some subtypes between treatment groups, however, suggest that the drug may impact the clinical outcomes of MI.